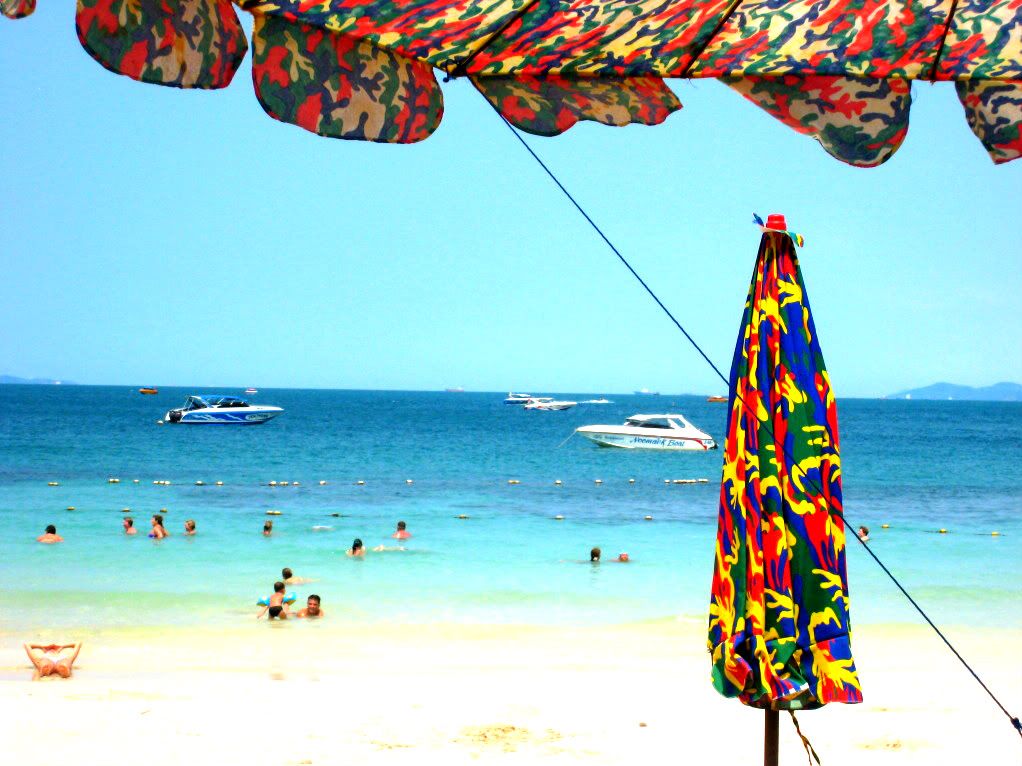 I apologize in advance to all of you reading this in cold climates. Well, hang in there, you're almost done! Maybe you even have a little getaway planned... Or you will plan one after seeing these pictures. Who knows.
I like how the little things, and color combinations, cheer me up and make me want to take pictures of random inanimate objects. Last weekend in Koh Larn was a nice little getaway from the major CHAOS that is Bangkok.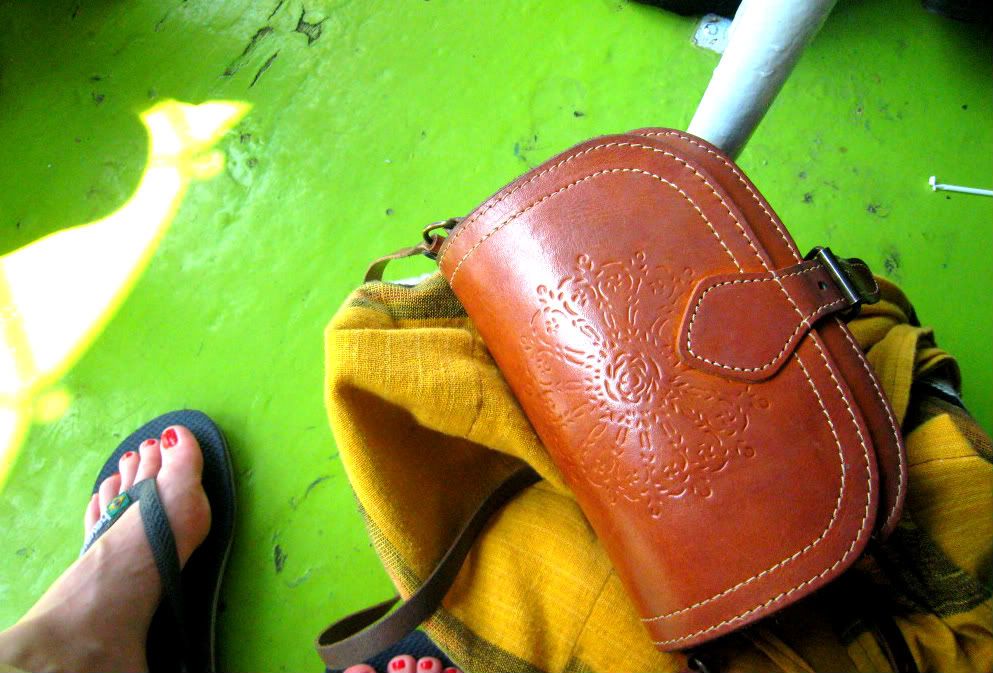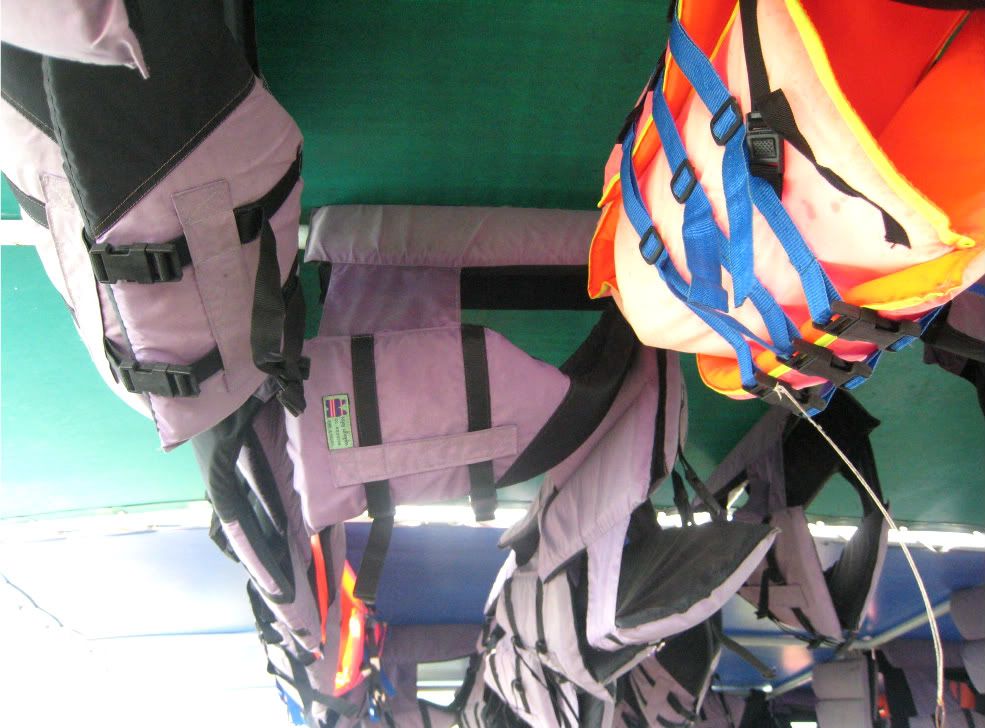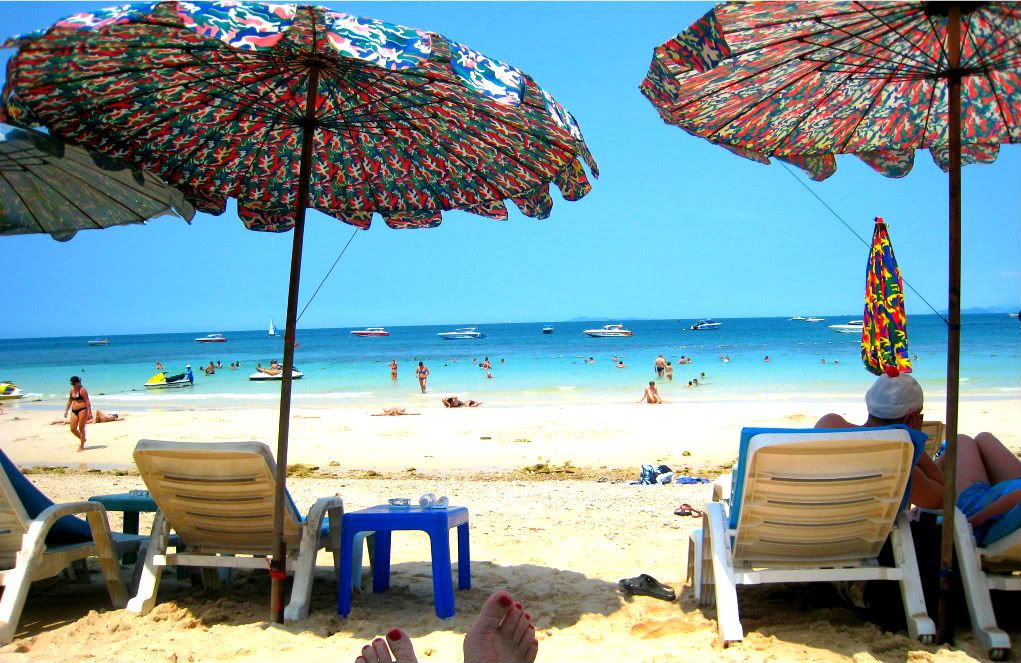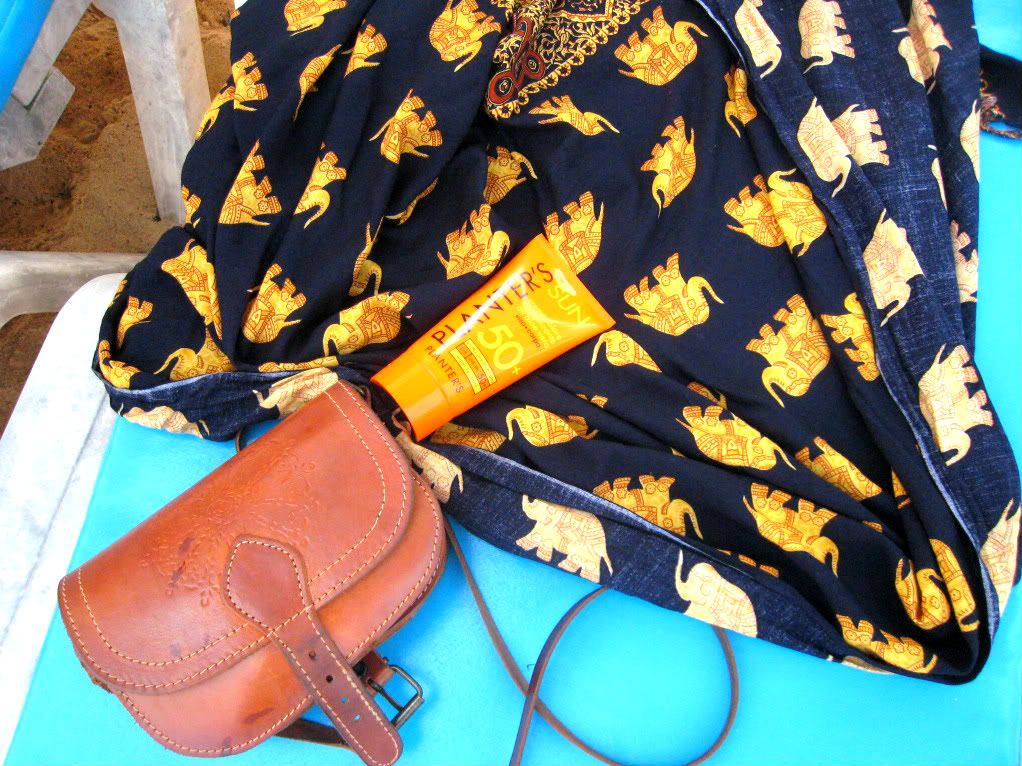 Special guest appearances: my Greek leather bag, gift from the man friend. An my sunburnt feet (WHY do I forget to apply sunscreen there so often? Grrrr)
Sorry if these pictures are obnoxiously sunny, and hope you enjoyed anyways!