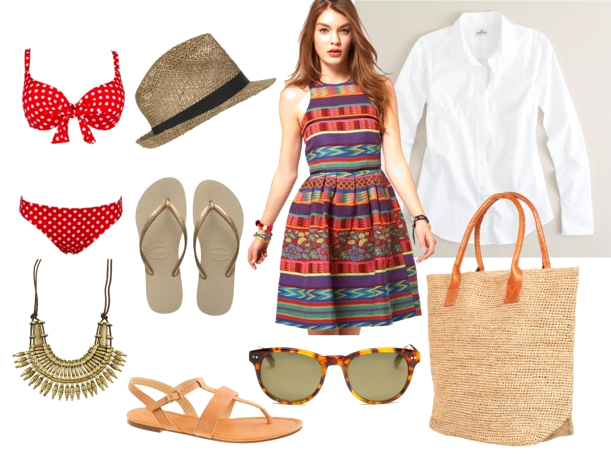 To add to my Packing Lists (see What to Pack for a Springtime City Break), I bring you the beach holiday. Well, I wish I could give you the chance to go to the beach NOW, I really do. For the lucky ones who are preparing one in the near future, or for all the others who will eventually make it to the beach ONE DAY, here are my ideas. For girls.
Yes peeps, the J.Crew obsession continues... I recently told my mom I would like to have a fantasy life that took place in a J.Crew catalog. True story.
Image by Dee & Duke, via.