Spending time in Thailand means that you are constantly surrounded by handicrafts. the so-called OTOP products. South-East Asia really is a treasure trove for shoppers, believe me. The best example of this is that ALL friends and family who came to visit left with their suitcases full, even though they usually are not souvenir-buyers. It's not like Europe, peeps! Forget the tacky fridge magnets, here you can find coconut-wood tableware and exotic fabrics. And, speaking of fabrics, I am wildly inspired by ethnic prints right now.
Even though it's not South-East Asia-inspired, I am loving
Mara Hoffman
's prints! The bright colors, the intricate patterns, the flattering cuts. It just screams summer party to me! In all honesty, these pieces are above my budget right now, so I am keeping my eyes peeled for patterns and prints such as these at the markets! For those who don't have easy access to markets, go have a look on
ASOS
, I saw that they have a ton of choice for Navajo, Aztec and Ikat prints!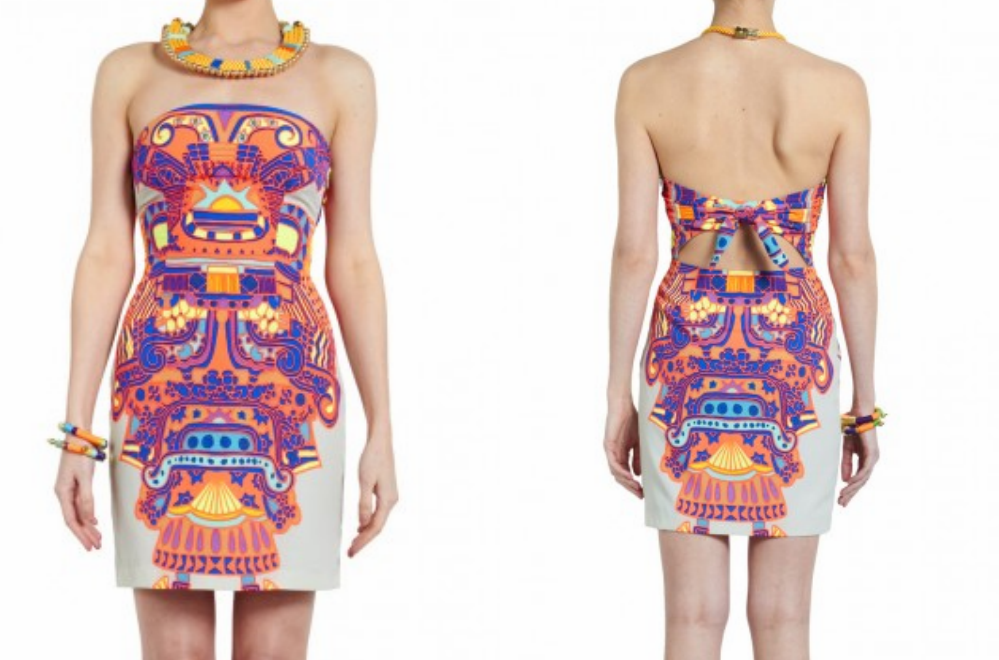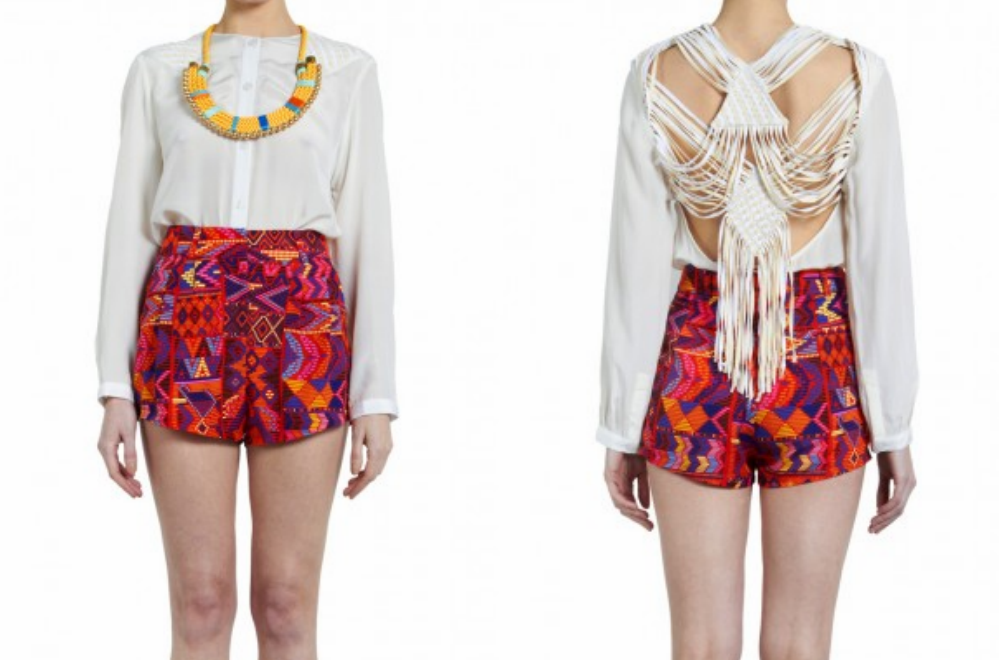 Photos via Mara Hoffman. Edited by Dee & Duke.